Details

Written by

Humindian

Category: India-Achievers
Some stories inspire us, some leave a mark, but there are a few that add a completely new dimension to the way we feel and think about life. One such story is that of a 32 year old, Ajit Kumar, for whom nothing could come in the way of his realizing his dreams, not even the dreadful diarrhea that permanently deprived him of his vision, at the tender age of five. Beating all odds, Ajit, from Kheri village (Mahendranagar district, South Haryana) is today only the second in India with total loss of vision to get into IAS.
Read more: A 100% visually impaired man from Haryana, cracks IAS
Details

Written by

Humindian

Category: Other-lifestyle articles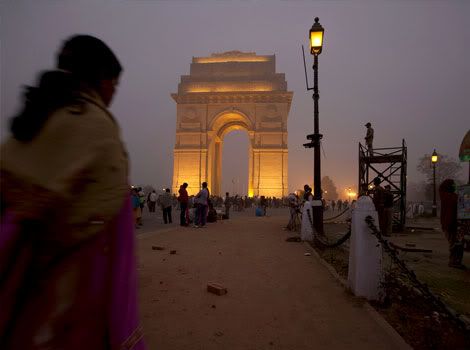 Yes, it's New Delhi- the national Capital, which though, according to a recent report issued by the government, is the most expensive place to live in India, however, ironically, it also finds its place amongst the 4 cheapest cities across the world, according to a worldwide 'cost of living' survey conducted by EIU- Economist Intelligence Unit.
Read more: India's most expensive city is amongst the cheapest 4 cities of the world!