With the rising fuel prices, the need of the hour is an eco-friendly vehicle that has absolutely no dependency on any of the non-renewable sources of energy. Although we had Mahindra's Reva (launched way back in 2001 ) but it wasn't much of a success owing to some issues that limited the appeal of this car like, space and performance and also to some extent its price. However, Mahindra is all set to launch another green car that is believed to be better than the previous Reva by all means. The new car, Reva NXR, will be known as E20 in the market and will have an official launch during Diwali, 2012. Read below to know some interesting facts about Mahindra E20 (Reva NXR) along with pictures.
ads by google
Interesting Facts about Mahindra E20:
The E20 has better space in comparison to the earlier Reva and will have space for four.

The E20 will have an air conditioner, power steering and music system and a power outlet.

Mahindra E20 is designed and styled by Dilip Chabbria. So, there's a lot of improvement in the looks as compared to the original Reva.

The E20 will be powered by an electric motor with the lithium-ion batteries.

Top speed is expected to be about 104 kmph.

A range of approximately 160 km can be covered on a single charge of its batteries.

Fully charging the batteries will take 8 hours. You can also do a quick charge for less time.

The E20 has three battery options – small, medium and large.

According to sources, the new electric car, will be priced at least 20 per cent higher than its existing car, REVAi, which is sold at Rs 4.87 lakh (ex-showroom, Bangalore).
Below are some Pictures of Mahindra E20 (REVA NXR)
{ads by google}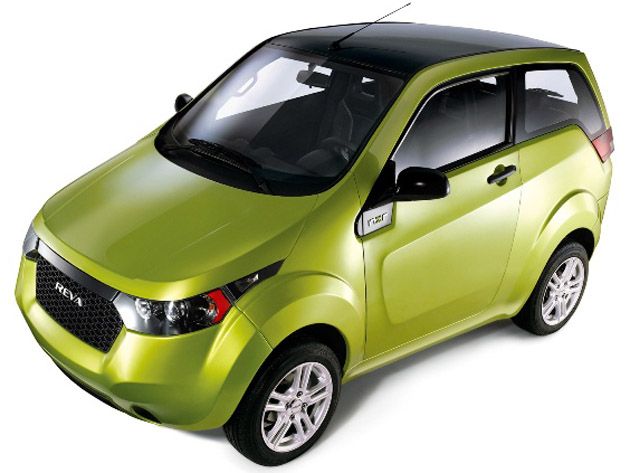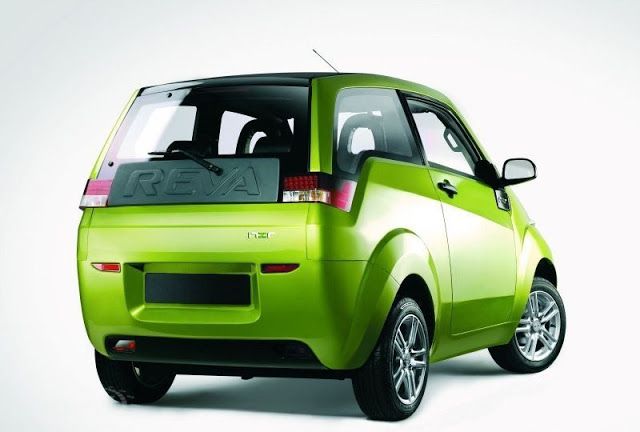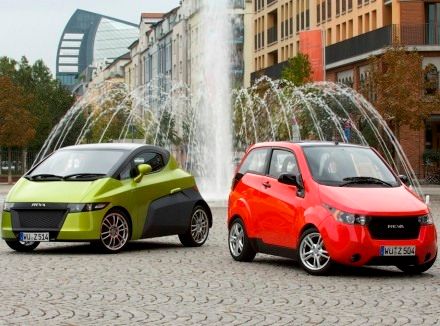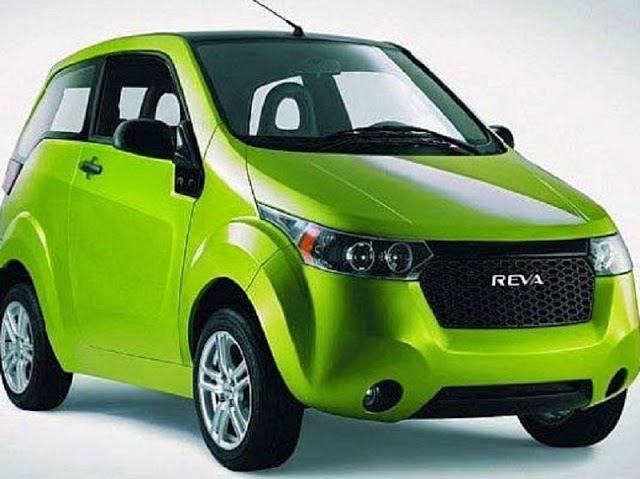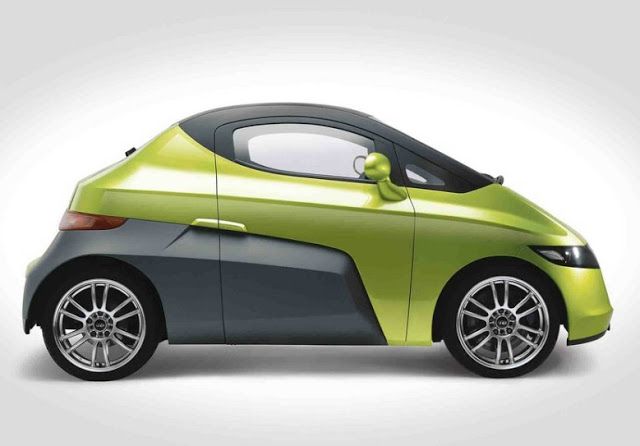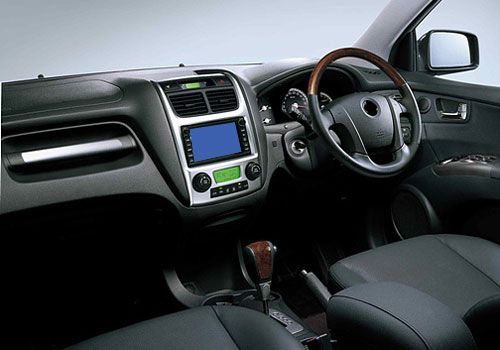 Suggested Articles: