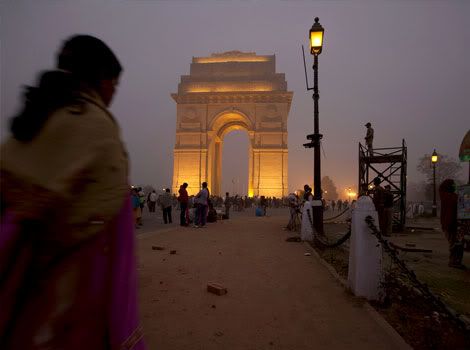 Yes, it's New Delhi- the national Capital, which though, according to a recent report issued by the government, is the most expensive place to live in India, however, ironically, it also finds its place amongst the 4 cheapest cities across the world, according to a worldwide 'cost of living' survey conducted by EIU- Economist Intelligence Unit.
According to EIU, Karachi is the least expensive city in the world, followed by India's commercial capital-Mumbai. New Delhi is at the 4th position.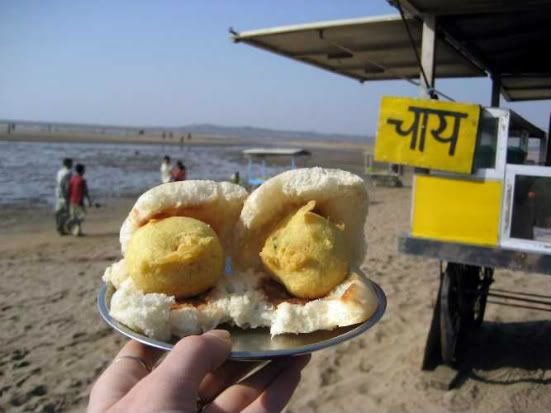 Mumbai-2nd cheapest city of the world
Talking about the world's most expensive places, Zurich (Switzerland) tops the list, knocking out last year's topper- Tokyo. Tokyo (Japan) now stands at the 2nd position.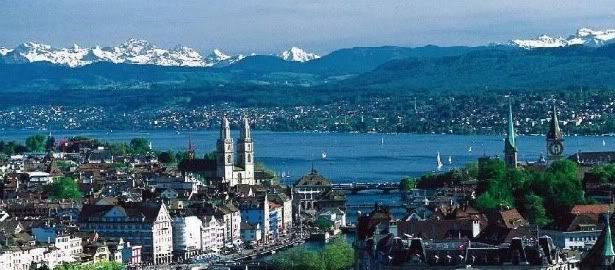 Zurich- Switzerland-Most expensive city of the world
Note: The EIU survey compares the price of hundreds of products and services, including food, rent, and transportation, in 131 cities. The prices are then indexed to New York City, which keeps a score of 100. Zurich knocked off Tokyo by a score of 170 to 166, which indicates that living in those cities is 70% and 66% more expensive than living in NYC, as measured in U.S. dollars.
More Facts:
The top four are all in

Switzerland and Japan

Amongst the bottom four, three are 3 from the Indian subcontinent.
Zurich is the most expensive city.

Karachi is the cheapest.

The survey doesn't take into account the real estate industry.

No American cities cracked the top 10.
advertisement